Happy Monday! This week is a bit odd with the Fourth of July falling on a Wednesday, don't ya think? Even though Wednesday is the 4th, we will all be posing our updates on the One Room Challenge. So before your barbecue, or after the fireworks, come on by.
Now here's a quick quiz for you.....what do all of these images have in common?
They were all designed by Jennifer from
No only did Jennifer design and custom color our buttons for the ORC, she also designed our banner. That girl is so darn talented.
Why am I telling you this? Because she can custom color any of her images for you! Let's say you are in love with this one (I am)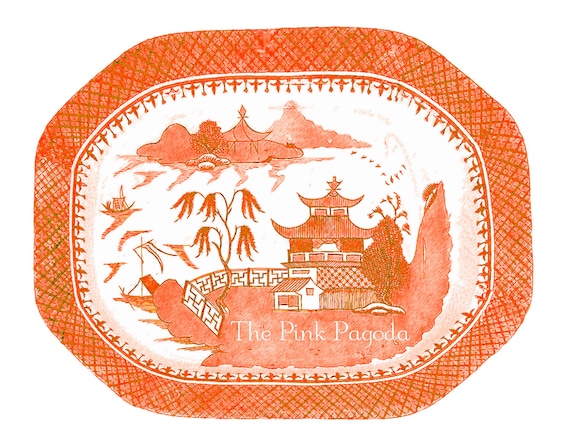 Only, the orange isn't working with your new coral obsession.
BM Cactus Flower
Send her an email with the specific color you desire,
and she can accommodate your request. How do I know all this? Because she did it for me. Now pop on over to her shop, and let you imagination run wild. What colors are you dreaming of?