Well hello! I know we have so much to get caught up on. My home is still sllllooooooowly coming along. A crazy thing happened during our renovations, I had some sort of life-altering reality check.
My daughter is a senior in high school and my son is a freshman at the same school. She is working her way through the college application process (it makes the ORC look like playtime in the sandbox) and he doesn't want to hang out with mom. And then it hit me, how do I want to spend my time when I am not catering to their every demand assisting them through their teen years?
What was my passion?....other than design, the One Room Challenge™, and this site :).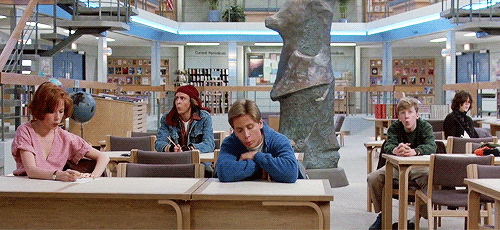 So I decided to get a degree in real estate stalking. Yup! The state of Florida has deemed me qualified to sell real estate. During the last two months I have been working on the One Room Challenge™, coordinating electricians, painters, and everyone else who wanted a piece of this home project, working a day job (did I mention that I had a day job? We really do need to get caught up), and going to real estate school on the weekends. Whew!
I'll tell you all about my plans in a future post, but for now, let the shopping begin. I'm also working on renovating this site. It is long overdue for a fresh new look.
Source?
My sincerest wishes to you and your family for a healthy and happy Thanksgiving. I am thankful for all of you checking in on me with your comments and emails. I will be spending the remainder of this week going through all of the One Room Challenge™ Guest Participants. I have been reading each and every post. Come by over the long weekend, and take a look. One of them has already been featured in House Beautiful!
Oh, and if you can, please consider dropping something off to your local food bank.